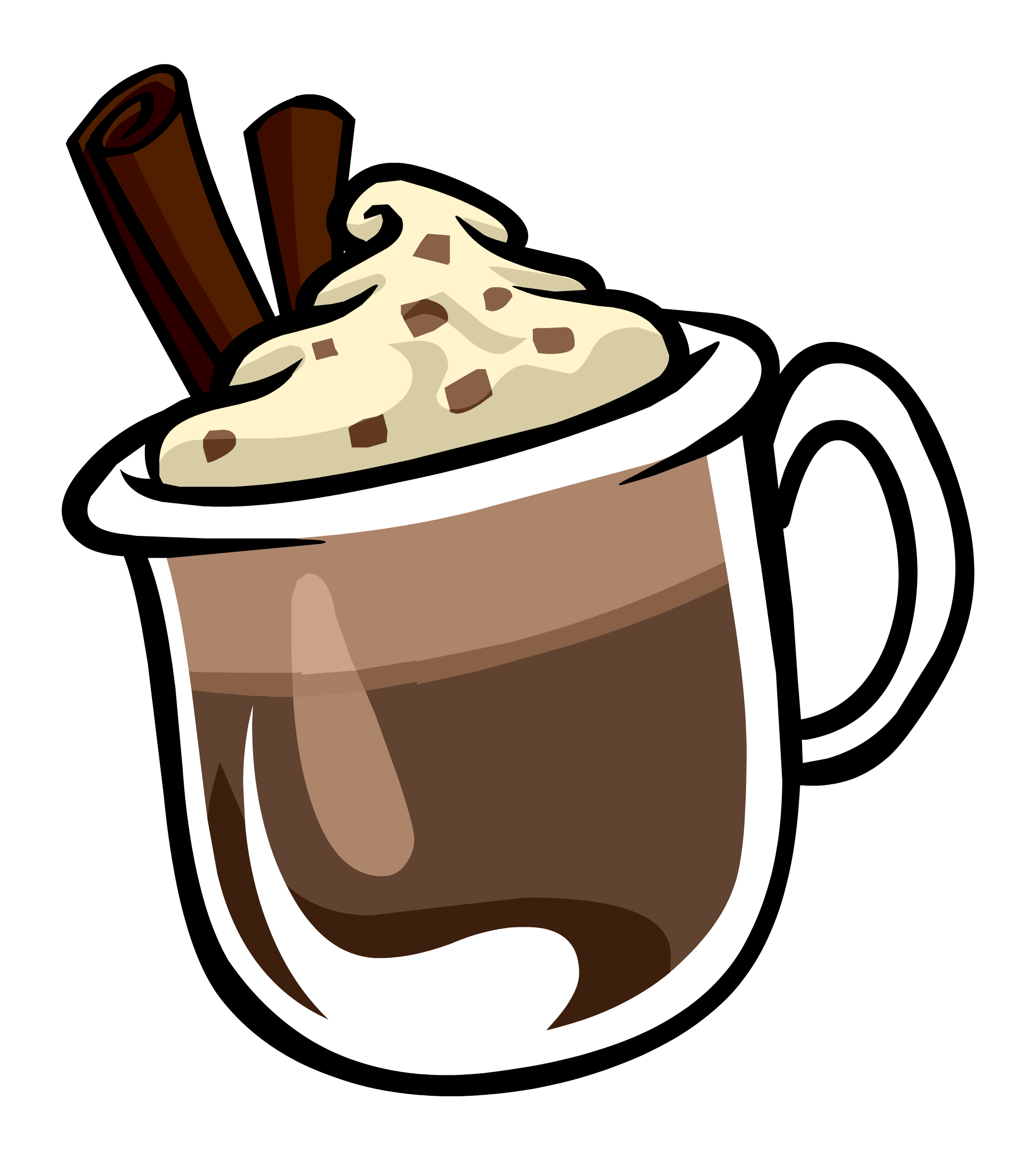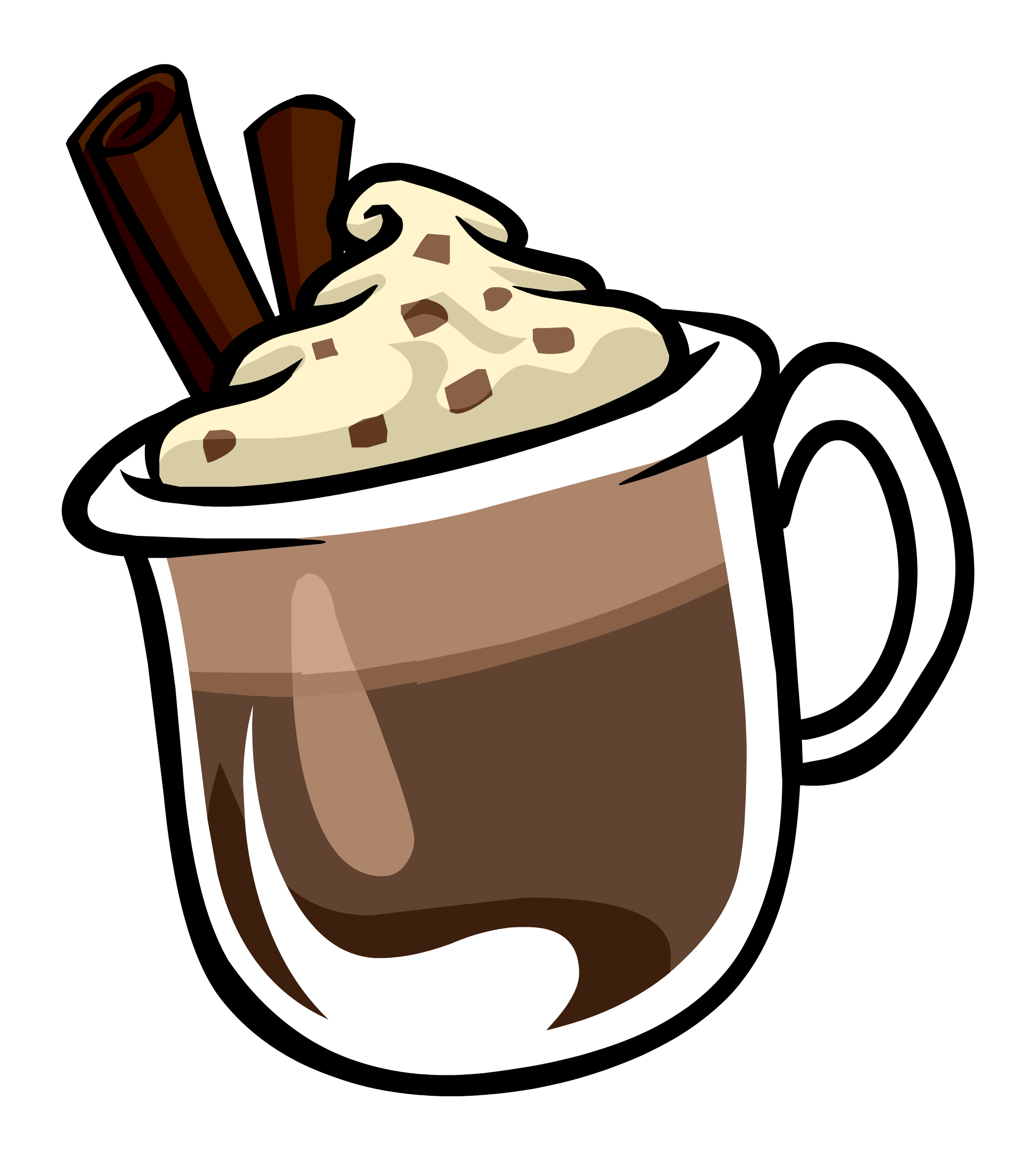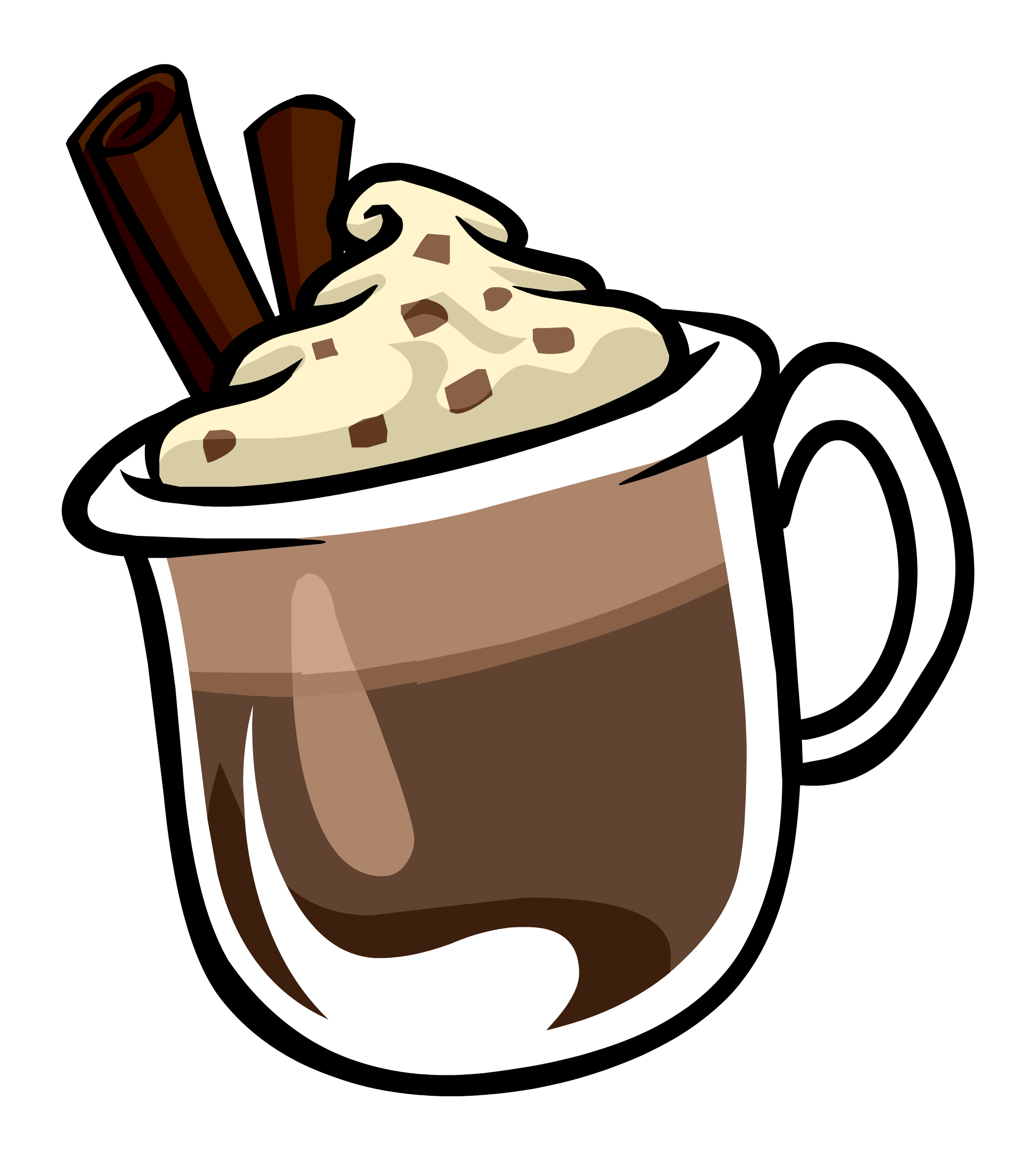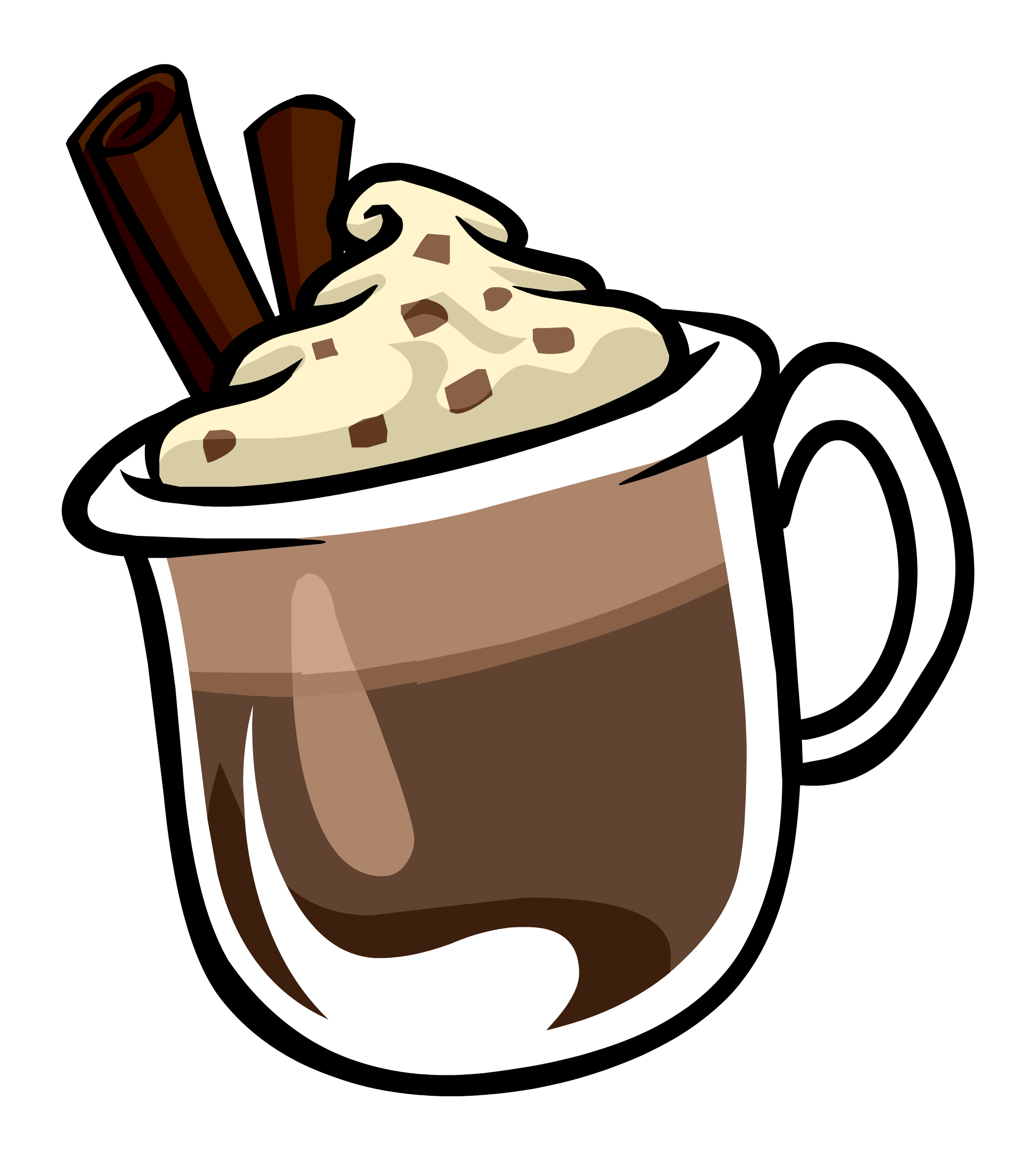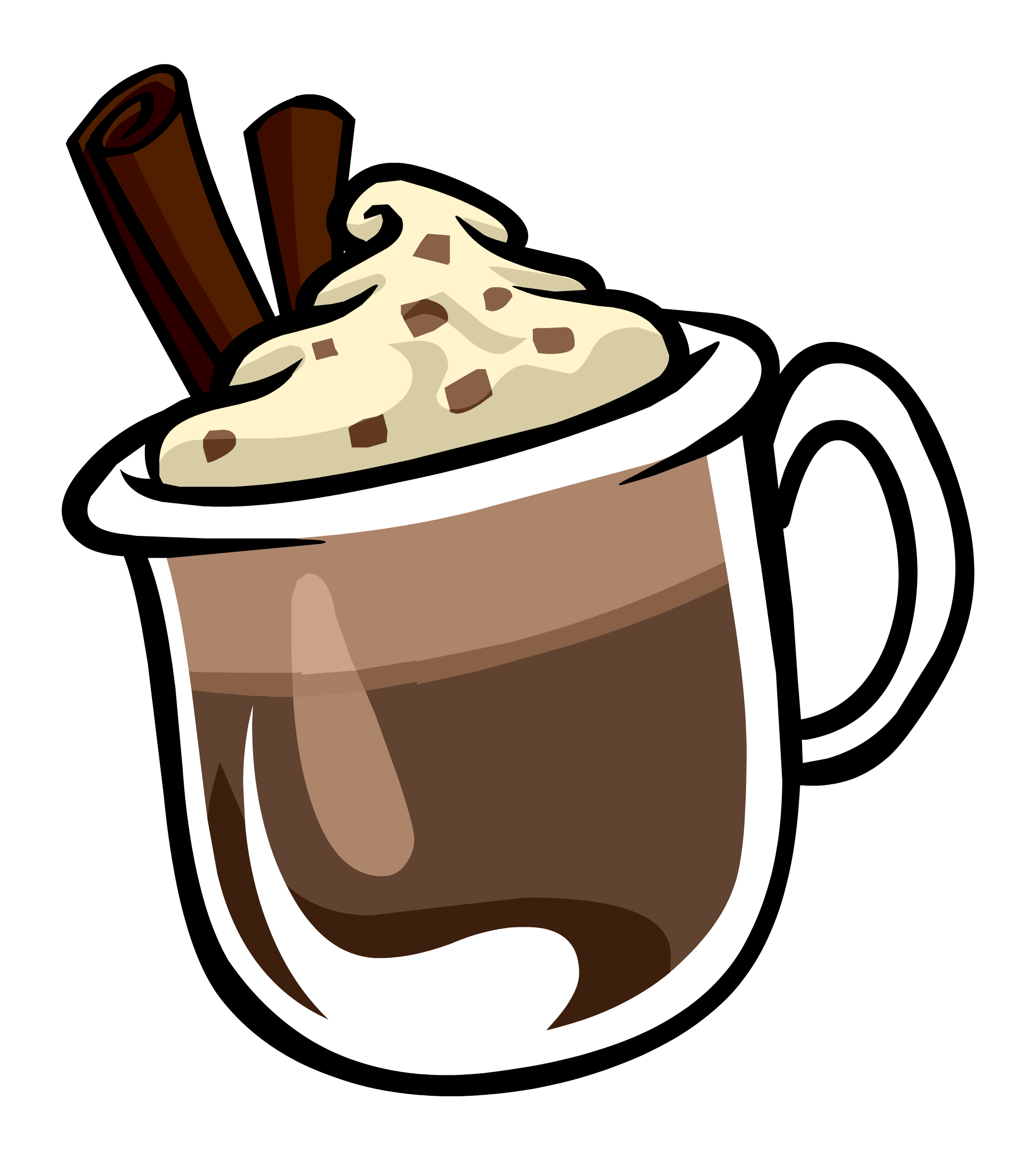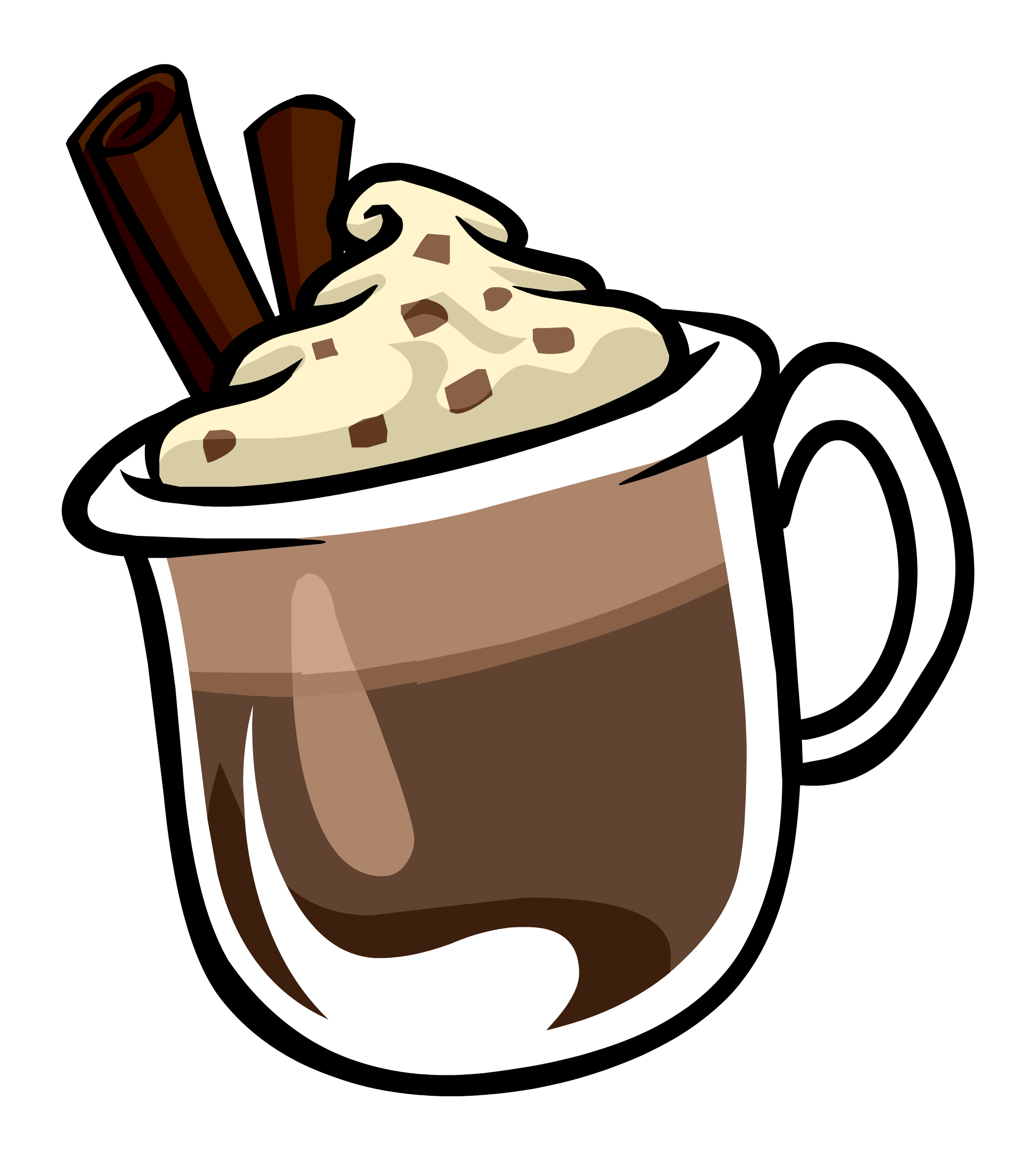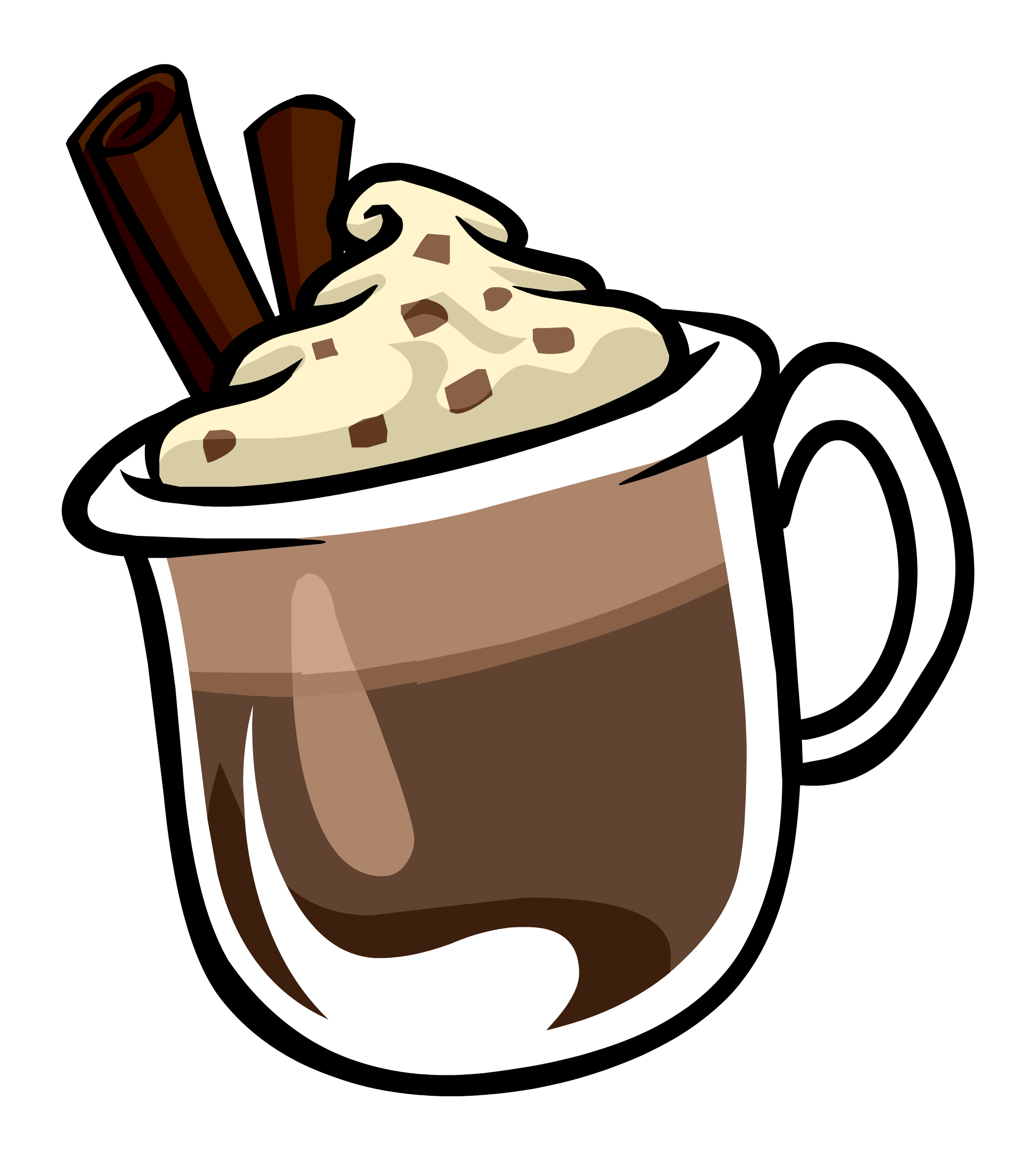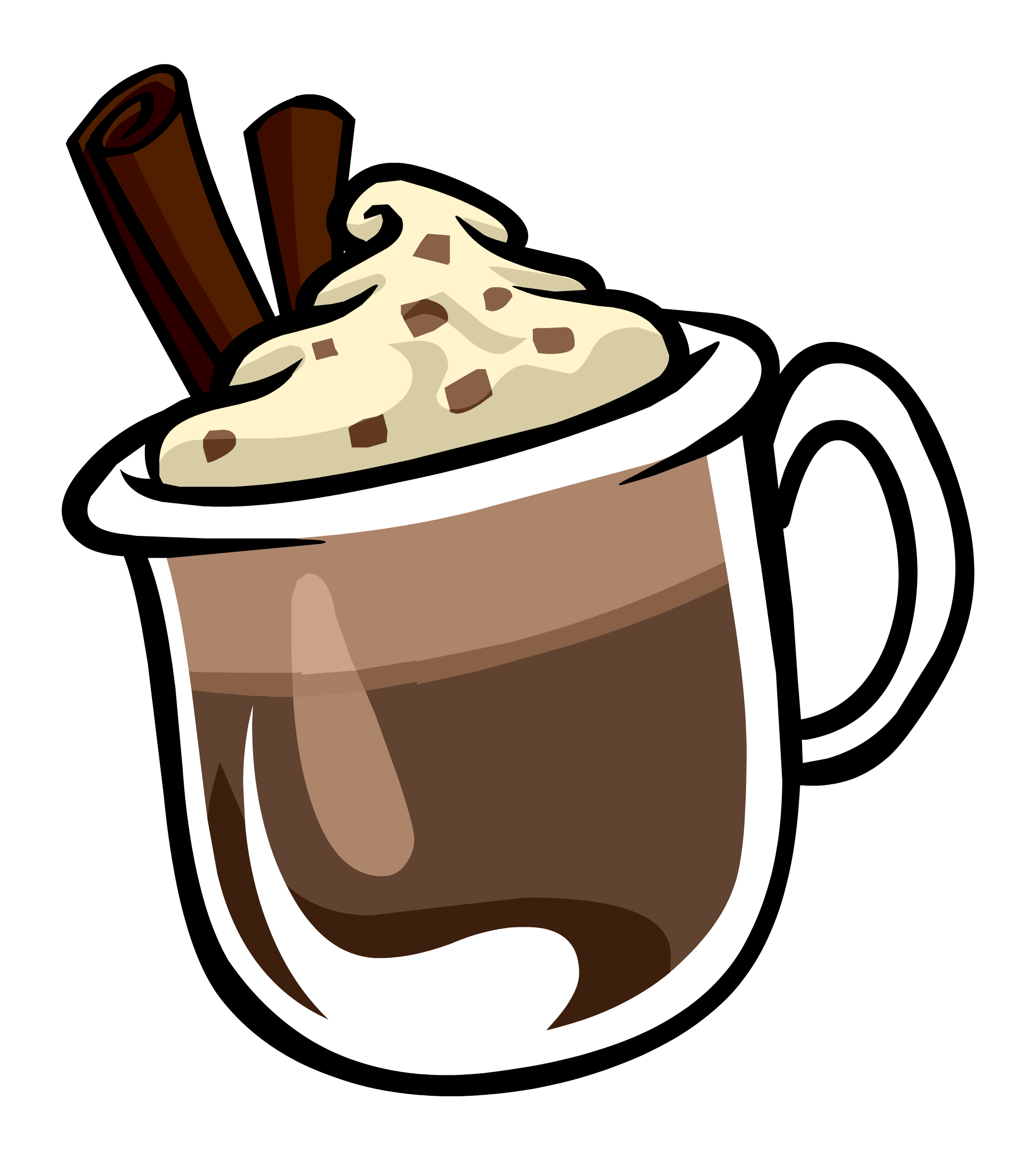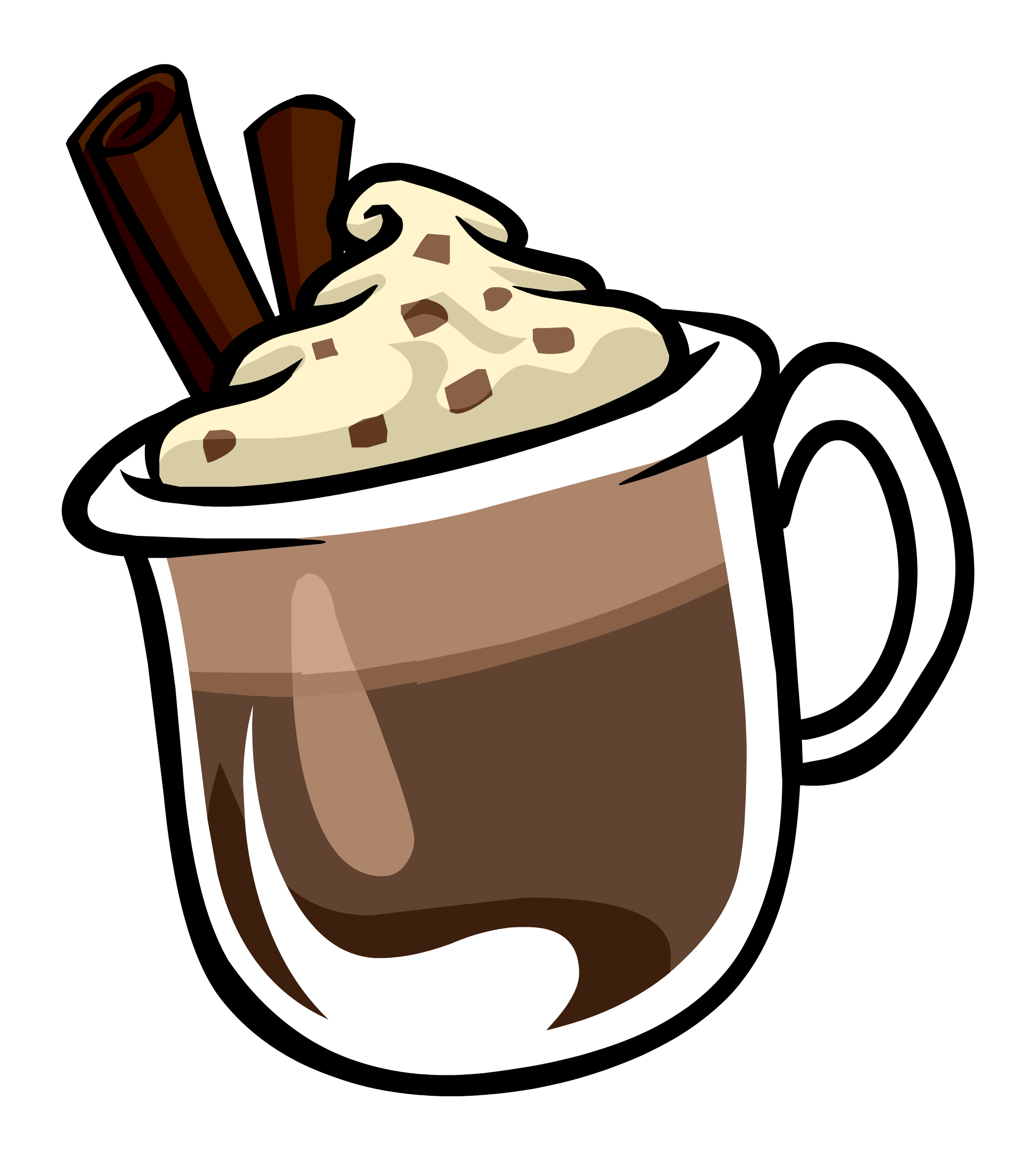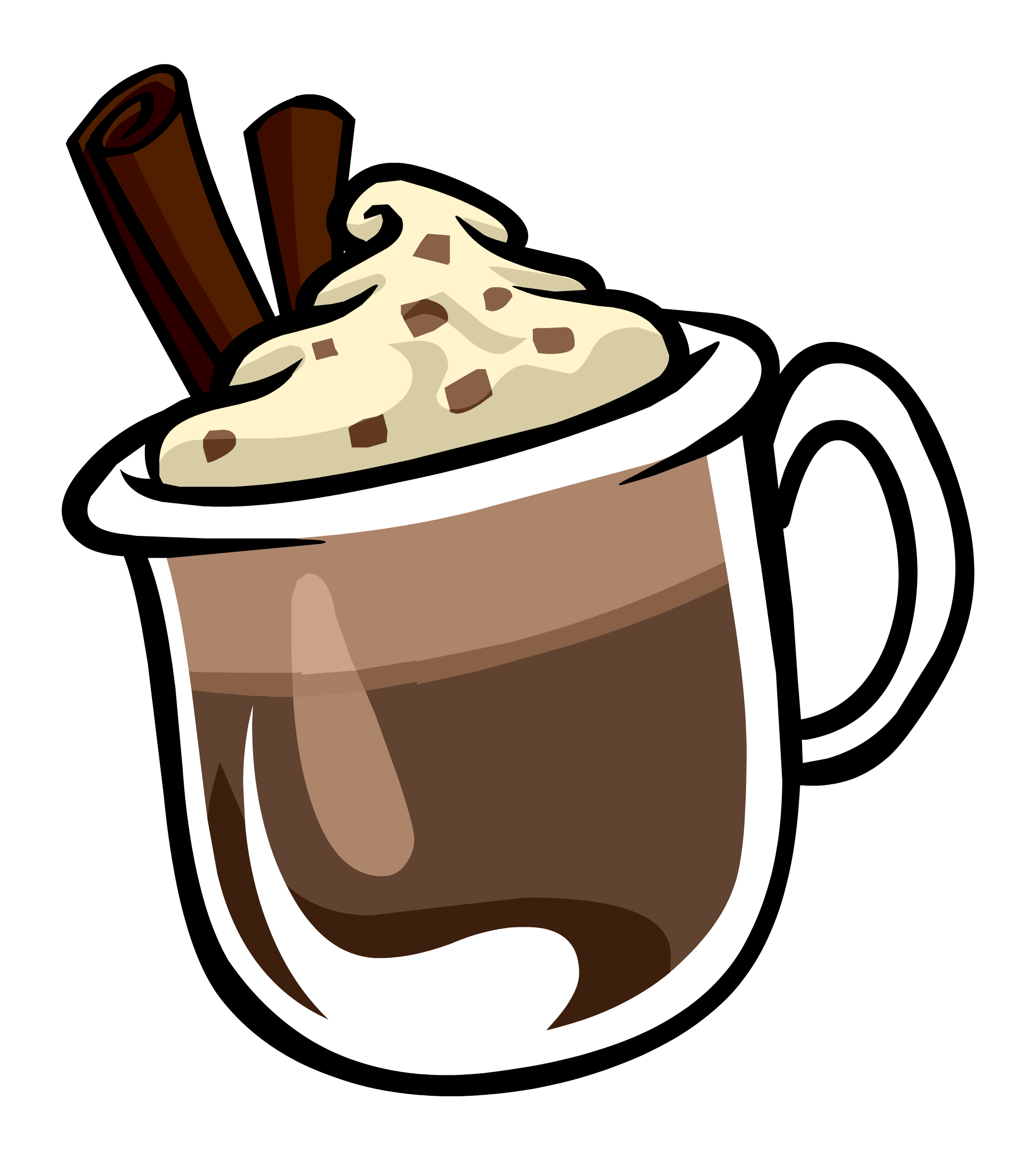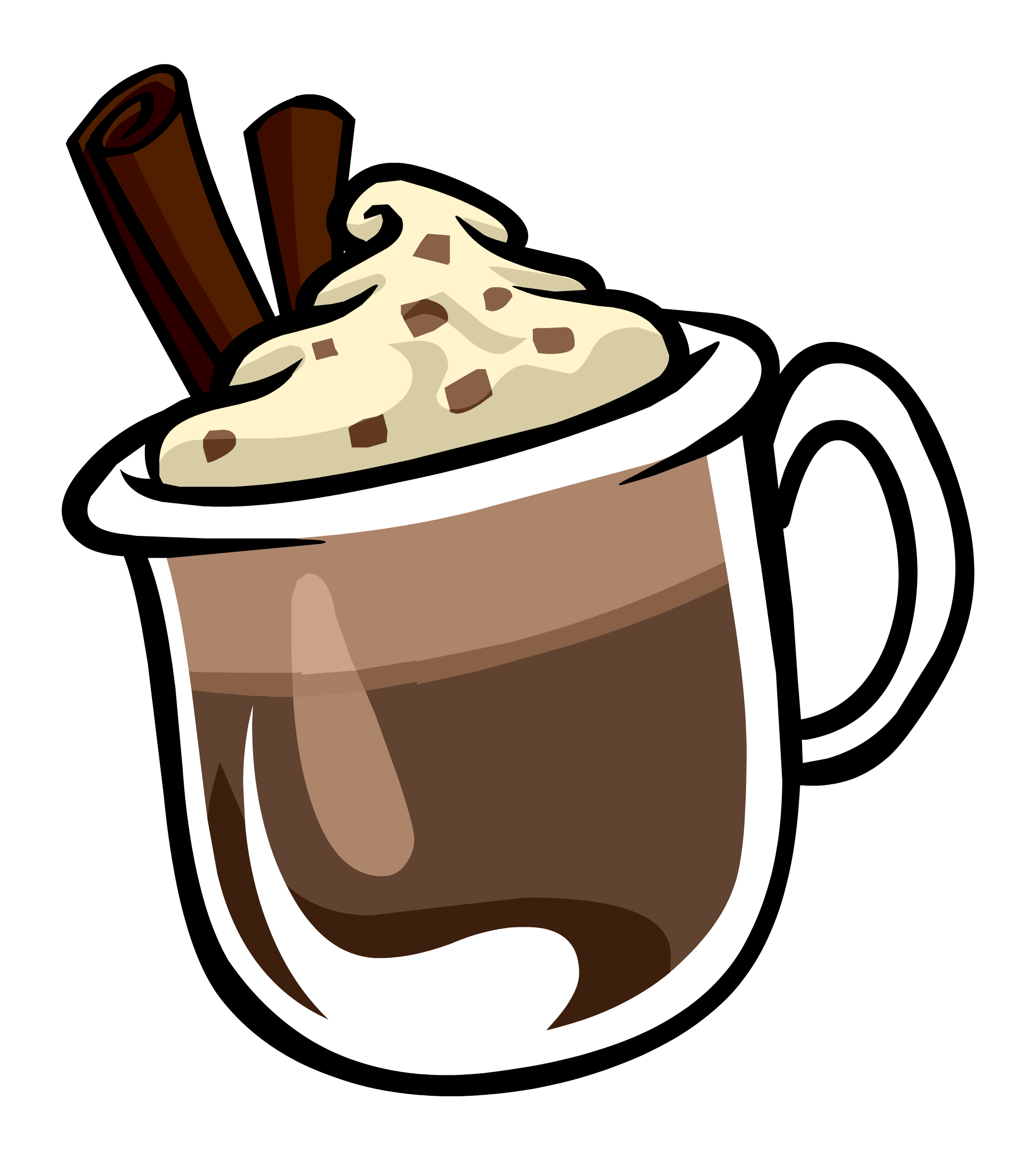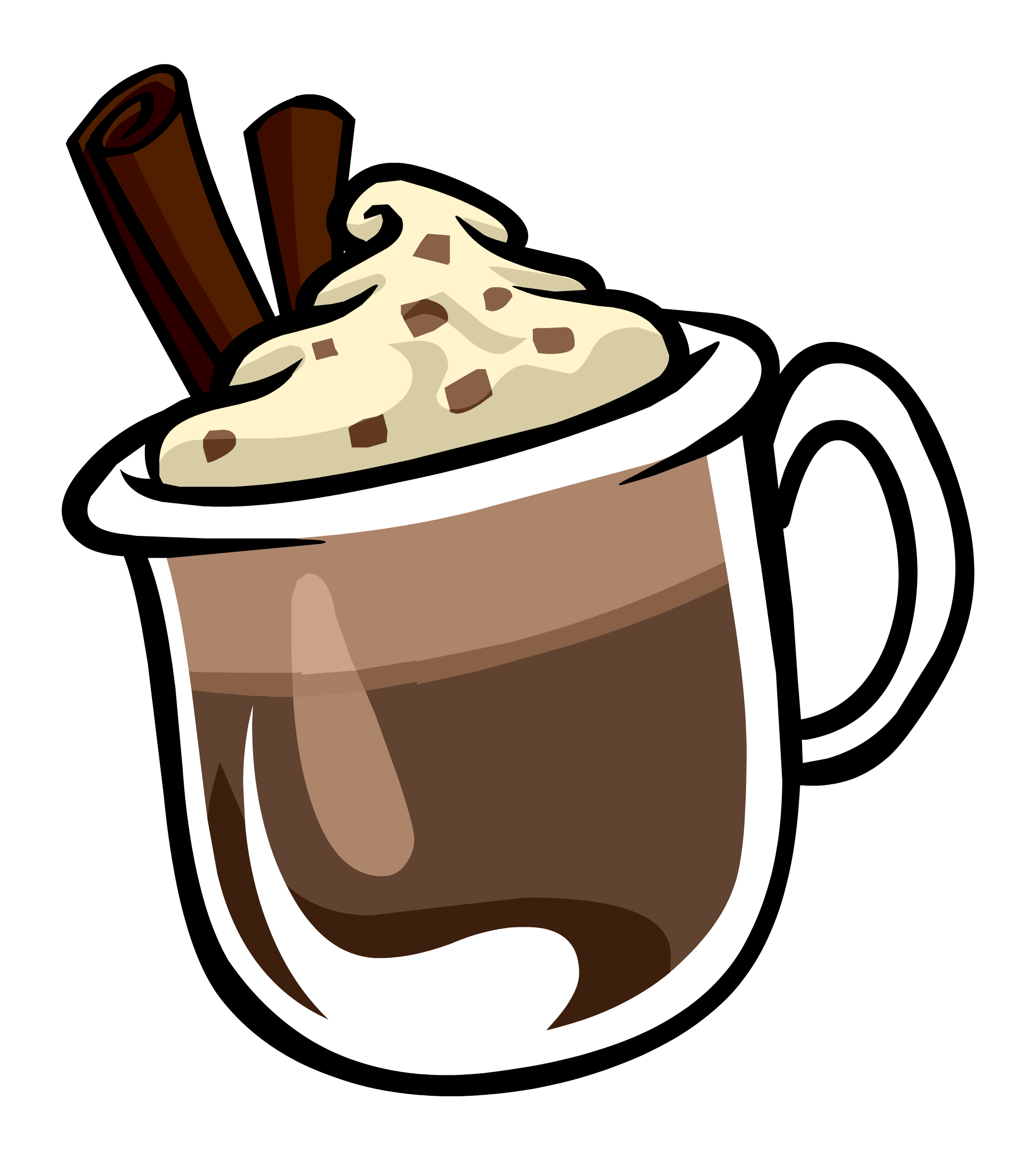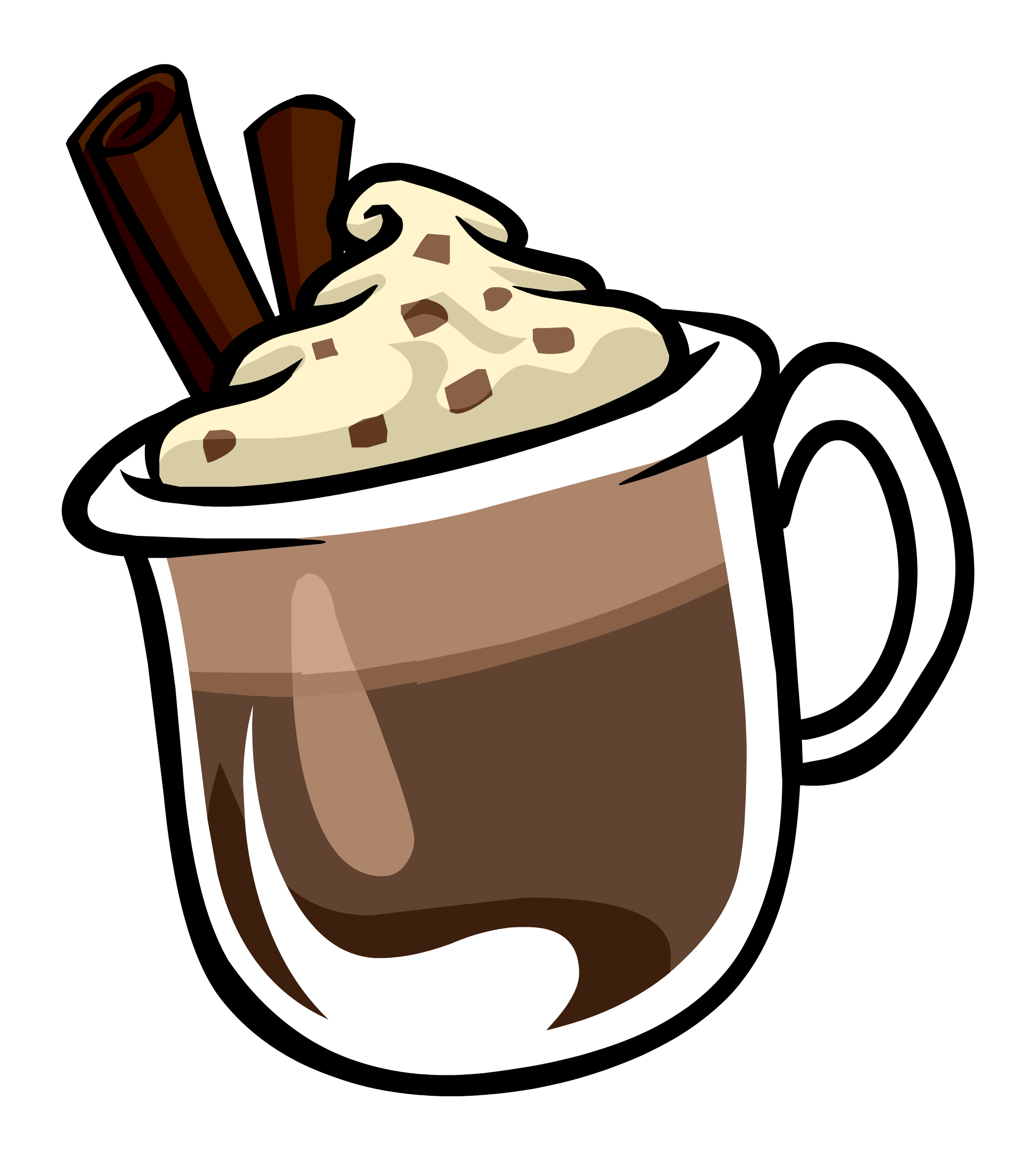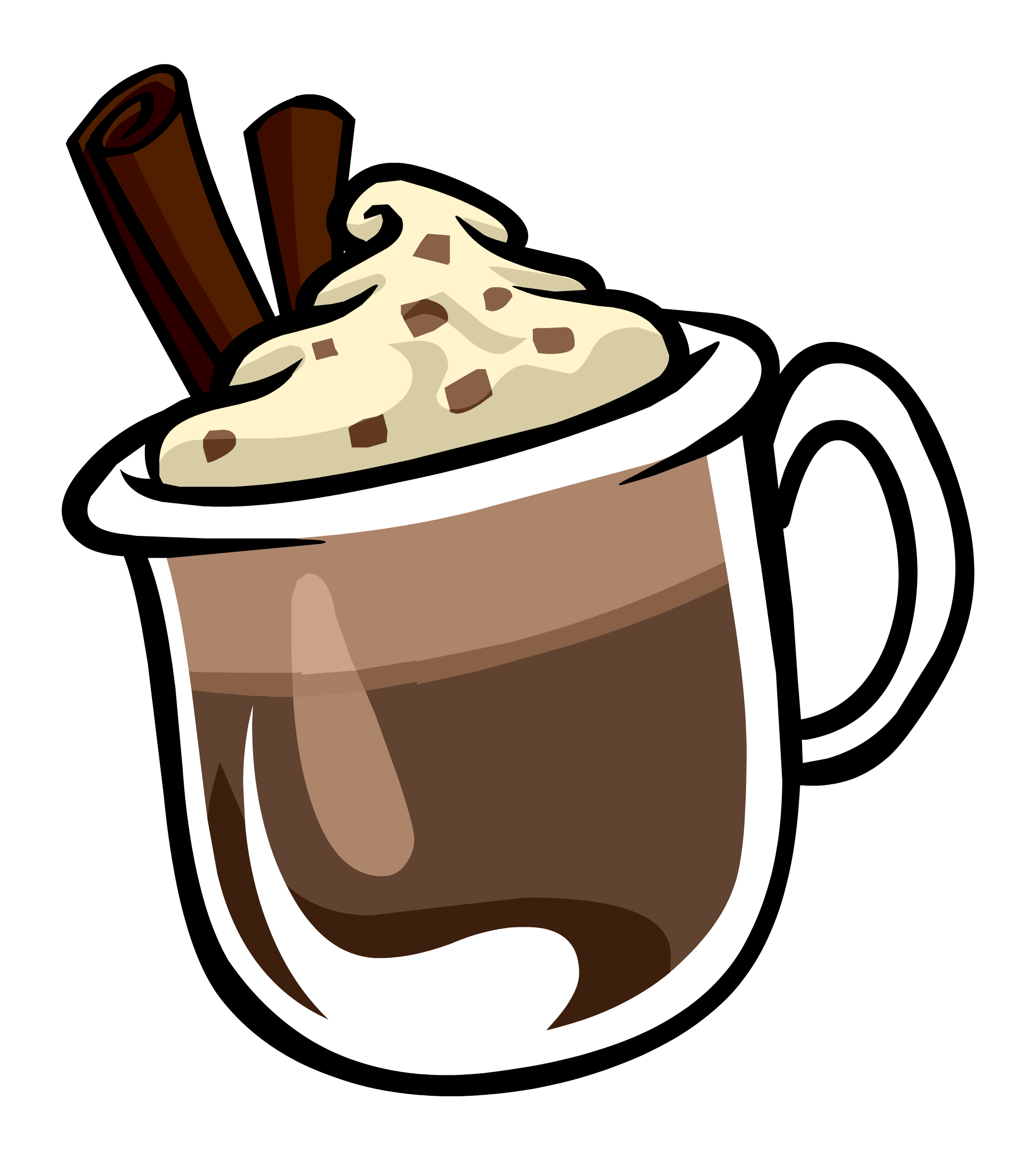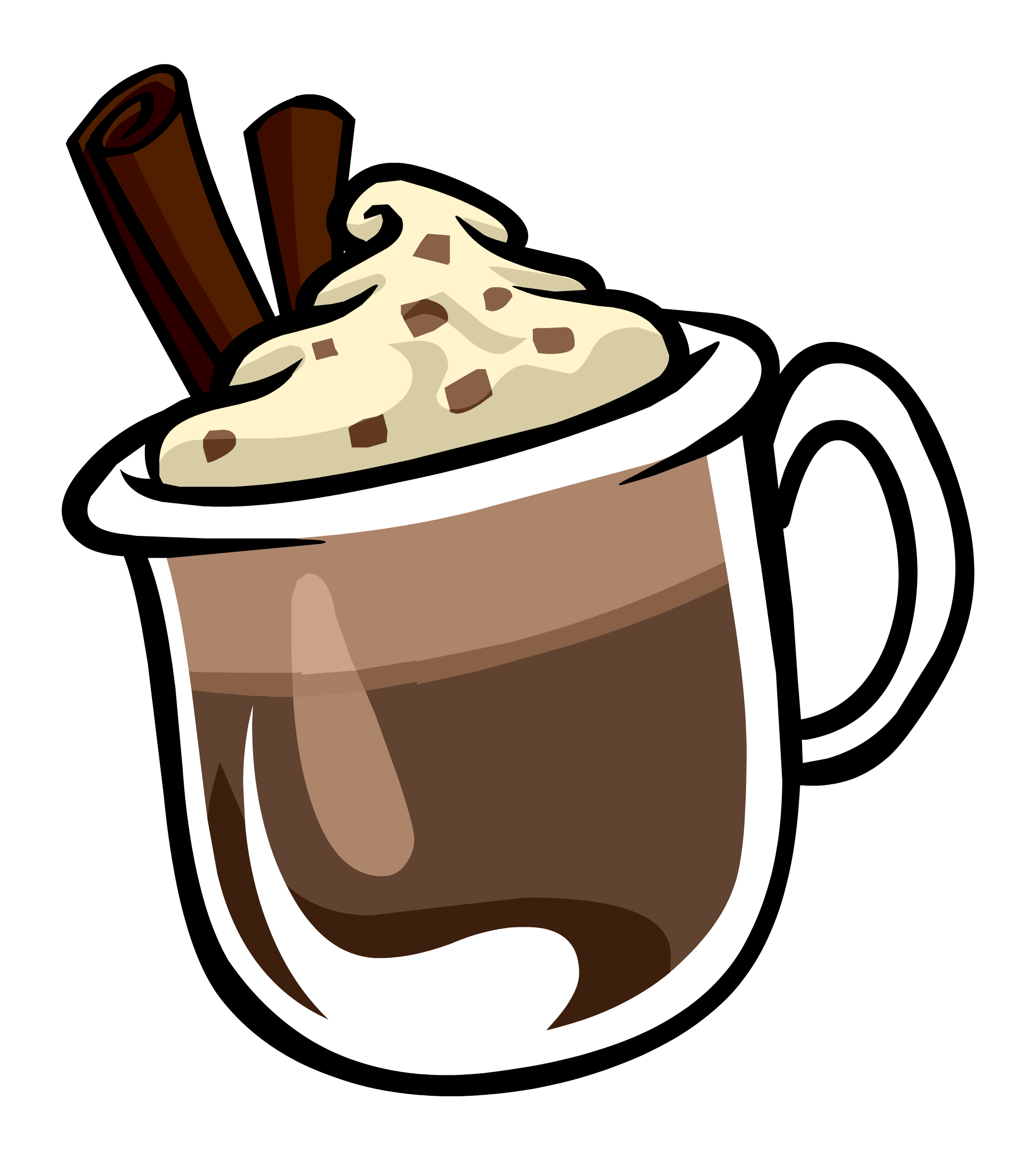 Welcome back! To get right into this, I want to apologize to you all for taking a longer  than expected break. With that being said, let's get right in to this post. 
 Over the last few days, I cam up with an amazing recipe that I guarantee you will love  and it is perfect for the coming weeks. I know that I have posted this recipe but once  you make this version of the recipe, you will thank me……Hopefully you will like it.
                                                Cinnamon Hot Chocolate:
                                                           Ingredients :
                                  1/2 cup of unsweetened cocoa powder
                                                          sugar to taste
                                                       2 1/2 cups of milk
                                                       1-2 pinches of Salt 
                                                  1-2 pinches of cinnamon
                                                               Method:
   Step 1: in a medium sized sauce pan, on a low heat, add your milk and bring to a simmer. 
   Step 2: once it's at a simmering stage, add your cocoa powder and stir till well combined.
   Step 3: once the milk and cocoa are well mixed, add your sugar and salt and stir in.
   Step 4: once everything is all mixed in, let it sit for about 30 seconds or until warm. Once done, serve and enjoy
   Note: for a more festive feel, add whipped cream and sprinkle with crushed candy canes.
 I hope that you make this and if you do please let me know how it turns out and tell me if you like it and would try it again.
 I will see you for tomorrows post which will maybe be another recipe post.
                                             Until Next Time, Stay Creative!